New Beginning Ranch


New Beginning Ranch, in Corvallis MT, has been founded for men continuing their journey of sexual addiction recovery following inpatient treatment or intense therapy, while providing a safe, comfortable and focused experience.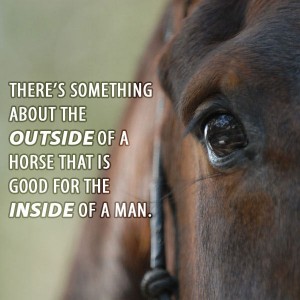 We understand the difficulties this journey of sexual sobriety entails…facing and surrendering to the reality of this addiction, the significant consequences, looking and searching within ourselves for our core issues, unmasking and sharing our secrets, processing the profound shame, doing a full disclosure if appropriate. These are difficult, courageous efforts that leave many men feeling overwhelmed leaving treatment.
These men will benefit from New Beginning Ranch where they can process and integrate their new found information and insight to make a better transition back to their home lives. It takes time to integrate this new information to insure a more stable and successful change transition. 
We use Dr. Carnes task model for continuity and stability. We also utilize an Equine Program to help our men achieve a more permanent recovery.
We also believe strongly in the healing power of engaging nature as part of the recovery process.
The Rocky Mountain surroundings provide an outstanding environment to experience nature in walks, hikes, fly fishing, hunting, equine work, horsemanship, skiing and golf. We believe nature is critical to sex addict men; getting them outside to experience a sense of awe, grounding and communion with their Higher Power.
Nature provides the grandiose, immature aspects of the sex addict a pathway through fear to courage and grandiosity to humility in the presence of her power.

| | |
| --- | --- |
| 2 Newest Members of New Beginning Ranch | Now, there are 3 |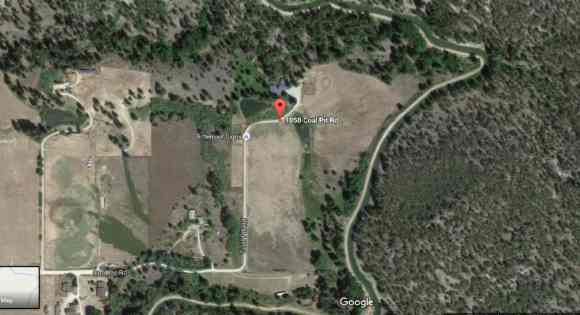 Aerial View of Ranch
---
Please add your email address to the form above to Subscribe to our New Beginning Ranch Newsletter