Our Team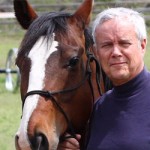 Tom Martin, Founder and Owner - While facilitating a Relapse Prevention Workshop at Martin's Counseling, Tom realized that patients struggling with meth and crack addictions were also often struggling with sex addiction. If the sex addiction was not addressed, they could not stay chemically sober. This realization motivated Tom to study with Dr. Patrick Carnes, a pioneering, world-renowned expert in the diagnosis and treatment of sexual addiction. He quickly obtained his Associate Sex Addiction Therapist (ASAT) and began facilitating a men's sex addict group using Carnes's Starter Kit as the core material. 

From this, New Beginning Ranch was started. We are proud to say, we have been blessed with excellent groups of men coming through our Program and realizing there is hope for this difficult addiction.

---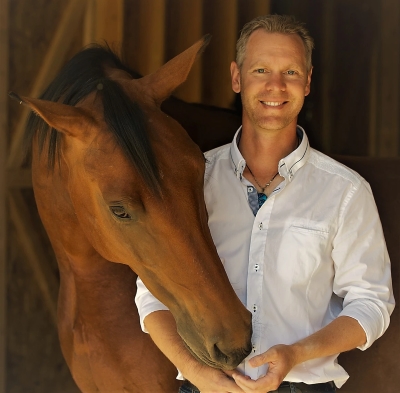 Our Equine Program at New Beginning Ranch is proud to partner with Mastery Horsemanship of Corvallis, Montana. This Program will provide our clients with the finest in equine therapy.

Led by master horseman Don Jessop, participants will experience the joy of being around horses, from the most basic horsemanship encounters with safe horses to more advanced horse training and riding – even dealing with difficult or abused horses at times.
As an authority in animal behavior, Jessop often travels the country helping people with their horses while improving upon their leadership skills. His natural, motivational attitude has inspired many people to achieve more in their studies and feel more confident – and has earned him the nickname "The Breakthrough Guy." See more....

---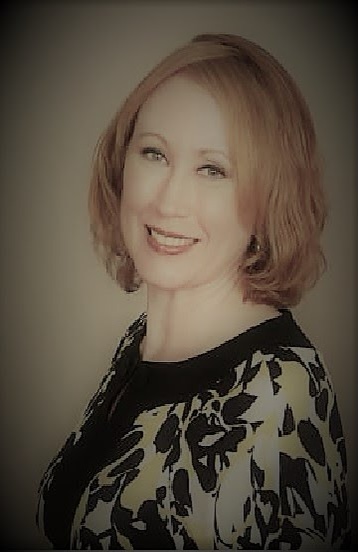 EMDR Therapy Program

The Eye Movement Desensitization and Reprocessing Therapy (EMDR) Program at New Beginning Ranch is proud to partner with Megan MacKay of Innerstate Healing and Recovery. This program provides a form of psychotherapy that was originally designed in the 1980s to alleviate the distress associated with traumatic memories, such as post-traumatic stress disorder.
EMDR therapy helps men uncover and resolve traumatic events that have haunted them, sometimes for years or even decades. The therapy is designed to replace trauma-induced negative self-talk with healthy beliefs. Clients who can benefit from EMDR will attend weekly sessions with MacKay.
MacKay, a licensed, clinical mental health counselor, works with populations that range in severity from acute to chronic mental health disorders. She specializes in trauma and addictions, relationship dysfunction, codependency and sexual health. Throughout her career, MacKay has worked with clients who struggle with issues such as trauma, mood disorders, substance abuse, personality disorders and serious mental illnesses.
In her current practice, MacKay facilitates group and individual counseling sessions. Many of her clients have dual-diagnoses, such as substance abuse issues coupled with process addictions or substance abuse disorders.
To learn more about MacKay (MS, LPC, NCC, CSAT-c, PIT- and SSP-Certified, EMDR Trained), visit InnerstateHealingandRecovery
---
Over the years, Tom has been blessed to have various men volunteer to help out with some of the day-to-day activities necessary to run such an intense program. Even as men come into the program or leave, there is a tremendous fellowship amongst them all and a willingness to help each other as well as themselves. As a working ranch, this makes life better for everyone!

---
We'd like to stay in touch.
Subscribe to our email list and we'll keep you up to date with resources, new program offerings, and events happening at New Beginning Ranch!